Shift the endpoint security burden off your team to better defend against advanced threats
Cisco Secure Endpoint Pro Webinar
Watch on demand | 60 minutes
Ransomware, fileless malware, and an array of new attacks continue to target organizations, leading to compromised endpoints and harmful damages. Employing a sophisticated endpoint detection and response service is key to defending organizations against the evolving threat landscape.
To address this need, Cisco is now offering Secure Endpoint Pro as part of the Secure Endpoint Solution. In this webinar you'll learn how to:
Save your team time and effort by applying both human and machine intelligence
Leverage Cisco's elite team of security experts, equipped with integrated threat intelligence to detect and contain threats faster while delivering relevant and prioritized response actions
Learn about how to simplify your endpoint security and save your security team valuable time and resources in this on-demand webinar.
Featured speakers: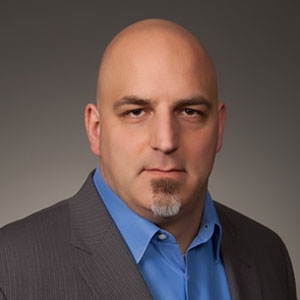 Adam Tomeo
Senior Product Marketing Manager, Cisco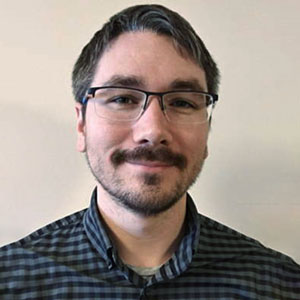 London Eubanks
Security Consulting Engineer, Cisco
Watch on demand
* Required
Note: To qualify for Secure Endpoint Pro, you must have a Secure Endpoint Advantage or Premier Tier license and at least 500 endpoints in service.