Get SASE Benefits from the Edge to the Endpoint with Cisco Umbrella & Secure Endpoint
Watch our webinar on demand at your own pace.
As businesses transform to digital, security is moving to the cloud. The SASE (secure access service edge) model consolidates numerous networking and security functions — traditionally delivered in siloed point solutions — in a single, integrated cloud service.
The combination of Cisco Umbrella and Secure Endpoint are key components of the SASE model and create a powerful combination that secures your business from the edge to the endpoint, stopping increasingly sophisticated threats. We'll explain how the combination of Secure Endpoint and Umbrella, enabled by the SecureX platform, reduces complexity, improves speed and agility to better protect users and businesses by outsmarting emerging threats.
Featured Presenter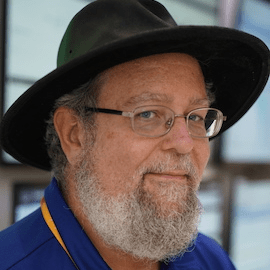 Mark McMahon
Cisco Systems
Watch this webinar on demand, and join Cisco security professional Brian McMahon as he demonstrates how this key SASE combination creates better visibility and delivers a much simpler and more effective solution that you can deploy today.
Register to watch now
* = Field is required