Don't Bet on Passwords, Use MFA to Insure Your Protection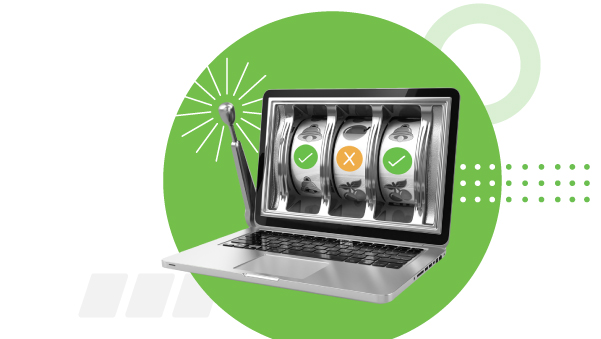 You must be interested in acquiring a deck of Duo branded cards! Well, you've come to the right place.
Please fill out the form so we know where to ship your cards.
Thanks again for registering, and we look forward to seeing you there!
Submit your preferred delivery address below!