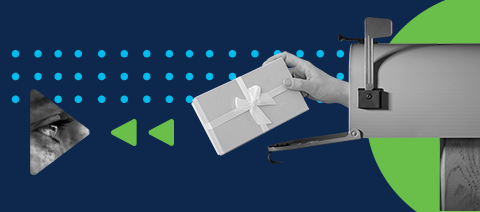 Protecting your business is our business.
At Cisco Umbrella, we recognize that our success comes from our partnership with customers like you. In appreciation, we would like to send you a little something from us.
Please fill out the form with your preferred mailing address. This address will only be used to deliver your gift. If you have any questions, please reach out to your account manager.
Best regards,
Your Cloud Security Team
Something good is coming your way…