Umbrella for Government: What's Now? What's Next? | Partner Edition
Dates:
Tuesday, August 22nd: FED Edition
Thursday, August 24th: SLED Edition
Umbrella FedRAMP is now in process! Join Director of Product Management, Yogesh Weling and Technical Marketing Engineer, Christian Clasen for a session on Cisco Umbrella's journey to FedRAMP. You will also learn how you can drive opportunities with your federal prospects and customers with the new offering.
What we will cover:
Cisco Umbrella FedRAMP Journey & What's Next
How the Commercial & Federal Offerings Differ
U.S. Government Use Cases To Leverage – Call to Action
Secure your virtual seat to the session now!
Speakers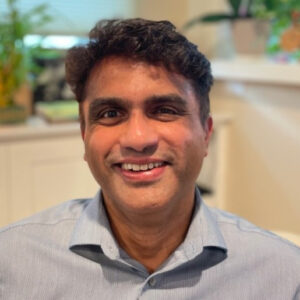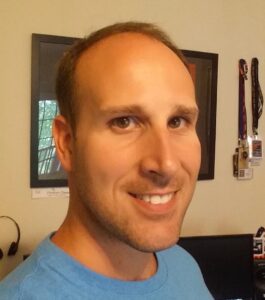 Register today!
* Required