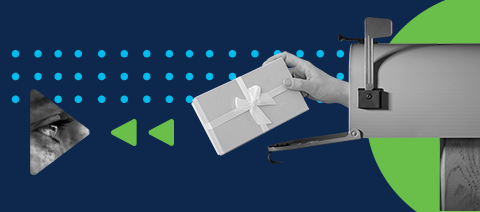 We appreciate your feedback!
Our team here at Cisco Umbrella would like to thank you for welcoming the opportunity to provide feedback on your experience with Cisco Umbrella Secure Internet Gateway (SIG).  
Please fill out the form with your preferred mailing address. This address will only be used for this instance and will not be recorded in our relationship management platform. If you have any questions, please reach out to cloudsecurity-customers@cisco.com. 
Best regards,
Your Cloud Security Team