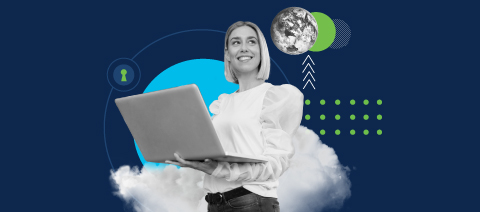 We look forward to hosting you at Sens!
Join us on Tuesday, June 7 at 7:00pm
Please register to reserve your spot at this exclusive dinner with Cisco Secure.

Date:
Tuesday, June 7th 2022 at 7:00pm
Address:
4 Embarcadero Center
San Francisco, CA 94111
Directions:
Sens is located on the 2nd-floor of the Embarcadero Center offering Mediterranean dining & dramatic views of the Ferry Building & the bay.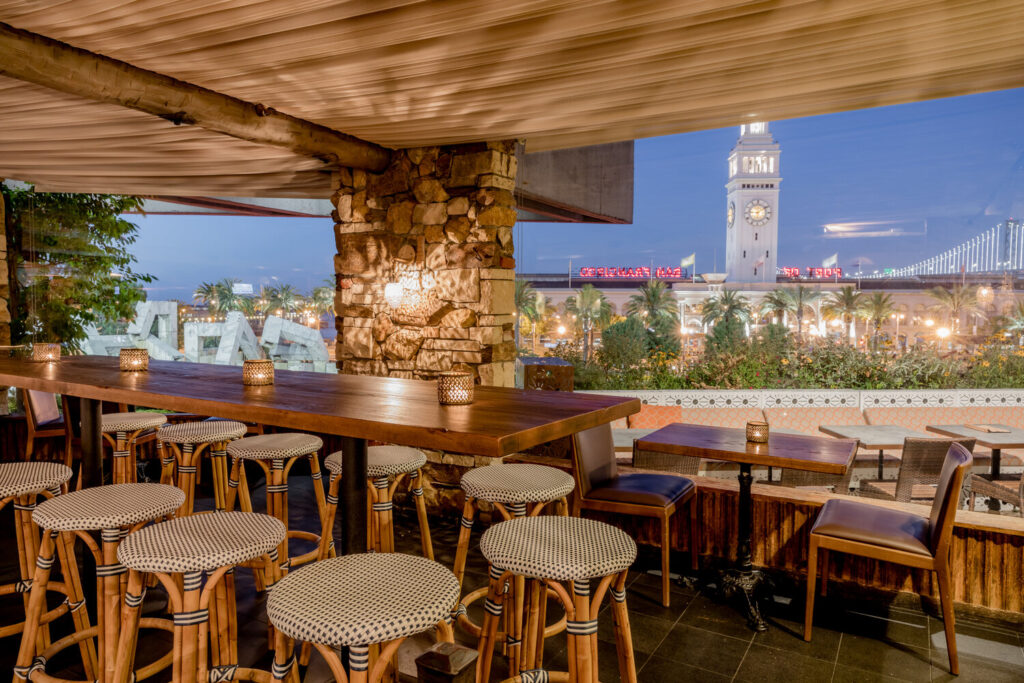 Register now!
* = Field is required