Leveling up our Defensive Capabilities Powered with Knowledge
Thursday, November 23rd at 10 am PST | 11 am MST | 1 pm EST Canada
In this session, we will learn about adversarial emulation and how both red and blue teams can benefit from its use.
We learn about the tools available to us and then build out an operation leveraging AttackIQ, Caldera, as well as Lolbins. We will then review the adversarial outcomes which includes reviewing the outcomes of our passively deployed controls. The knowledge gained ensures defensive teams understand the opportunity to increase our defenses. We will then turn on our preventive capabilities where appropriate and perform the test again reviewing the results.
Understanding how the adversarial approaches their victim empowers defenders with the ability to layer defensive capabilities increasing our overall security posture.
Speaker: Jason Maynard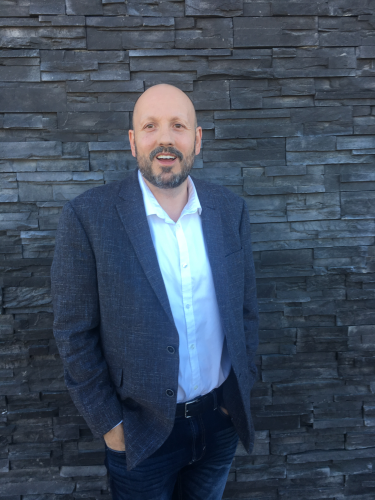 Jason Maynard has been architecting, designing, and deploying security technologies that secure the most complex computing environments for almost 20 Years. His understanding of technologies, people, and process enable him to deliver effective, comprehensive security solutions that align with an organization's security goals and strategic imperatives.
Jason is adept at addressing a range of risk profiles across industry verticals; skills he has cultivated as an end-user security practitioner, integrator, and now manufacturer as Senior Technical Solutions Architect, Cybersecurity for Cisco Systems.
Jason is also active in the direct community speaking at BC Aware, Privacy and Security Conference, and has delivered multiple sessions at BSides. Jason also holds over 75+ designations across a variety of products and technologies including the CCIE designation.