Introducing Cisco XDR 
Tuesday, June 27 at 1pm EST
Automation is a key component of modern security operations. Attackers are getting smarter, threats are moving faster, and many organizations are trying to do more with fewer resources. The key to operating more efficiently is detecting and investigating threats faster and reducing the time it takes to remediate them. In this webinar, we'll look at Cisco's new extended detection and response solution, Cisco XDR, and how automation can help enhance your security operations.
Join us to explore Cisco's new extended detection and response solution, Cisco XDR and see how increased automation can help enhance and simplify our security operations.
Speaker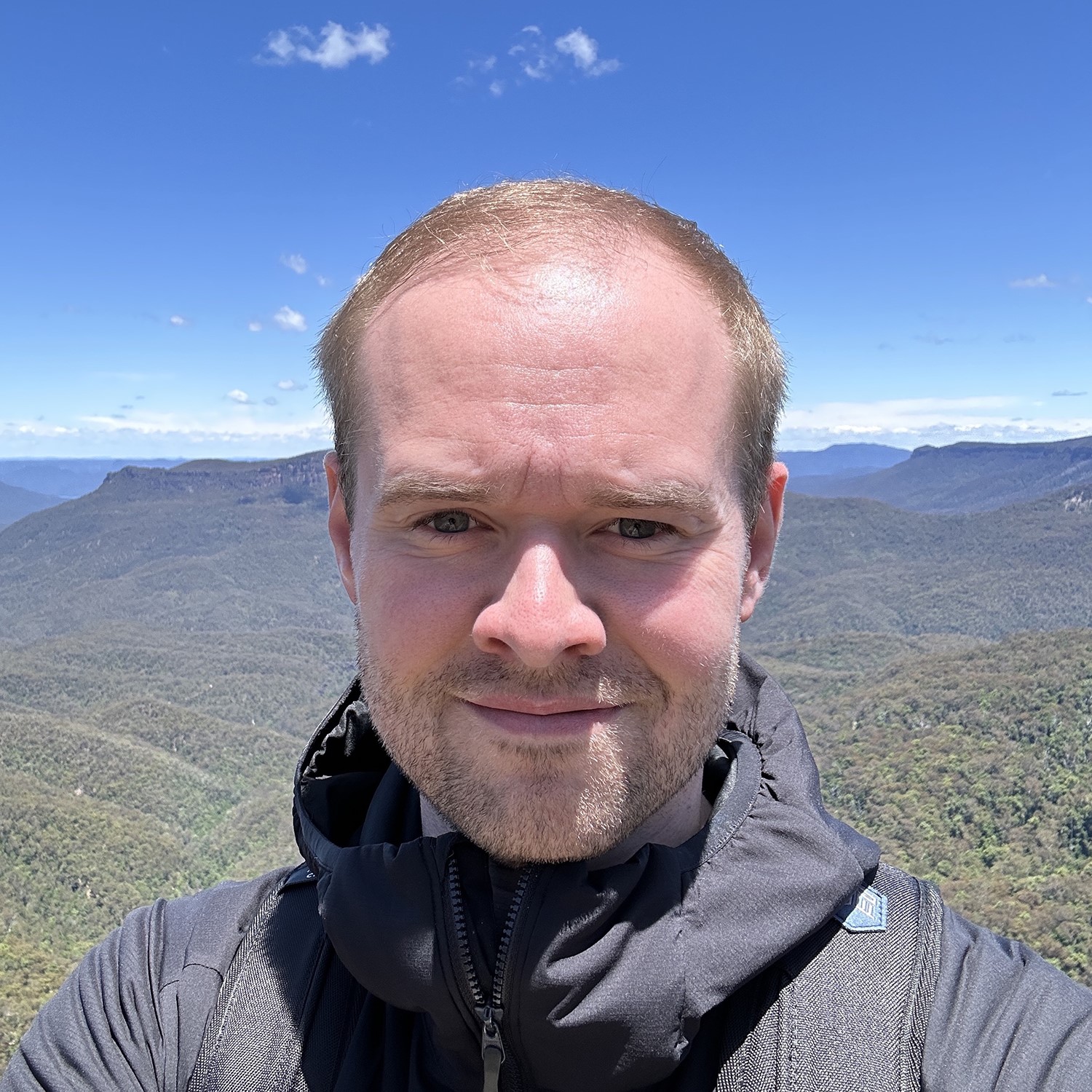 Matt Vander Horst
Technical Leader
Matt Vander Horst is a Technical Leader in Cisco's Security Business Group focused on Cisco SecureX and XDR. He's a subject matter expert for automation and orchestration and is responsible for helping Cisco engineers, customers, and partners get the most value out of SecureX and Cisco XDR. Matt has hosted a variety of webinars and deep dives about automation in security operations and manages the orchestration content published to Cisco's Github. Prior to joining Cisco in early 2020, Matt spent 8 years managing a Cisco Identity Services Engine (ISE) deployment and network infrastructure automation for a large international financial organization. His background includes network engineering, system administration, software development, and DevOps.
Register Today!
* Required