APJC Security Partner Advisory Council: Executive webinar
Date: Wednesday, 15 November 2023
Time: 1:00pm (SGT) | 10:30am (IST) | 4:00pm (AEST)
Duration: 60 minutes
Join us for our 2nd session of APJC Security Partner Advisory Council: Executive webinar.
For this session, we will have Vishal Jain and John Clark join us to share more about Cisco's Multicloud Defense and how you can simplify your security policy across any public or private cloud.
We would be delighted if you can join us for this engaging session, as we would love your feedback, and your questions on this key element of our Security portfolio.
Register today.
Speakers: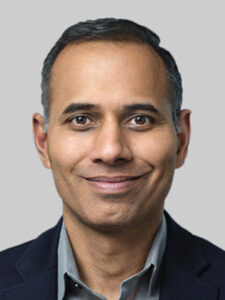 Vishal Jain
Vice President,
Multicloud Defense, Cisco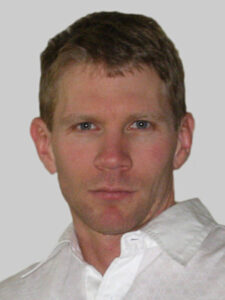 John Clark
Director,
Systems Engineering, Cisco