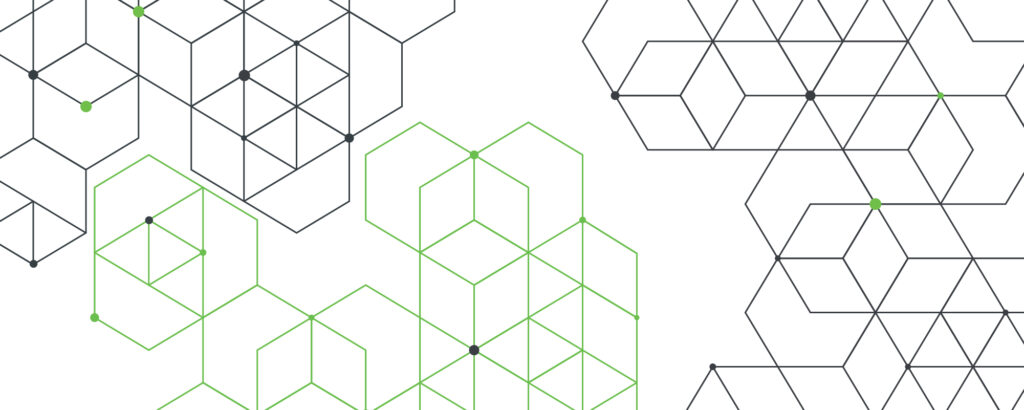 A Webinar on Advanced protection to safeguard your customer's inboxes
Email is still the number one threat vector. Cisco provides a full range of email security solutions covering gateway architectures and the newer integrated options as well as supplementary solutions around security awareness (Cyber education + Phishing simulation) and DMARC adoption & reporting tools. Outside of this, the latest integration capabilities allow these solutions to be integrated into your wider security infrastructure such as incident response and the wider reporting and correlation platforms.
At this event we will share critical updates about Cisco Secure Email offerings and the use cases the solutions can deliver.
We realize your time is valuable so wanted to offer you the option to select the date and time most convenient for you. When you register, select one of the two dates from the drop down.
Join virtually
Wednesday, 22nd November: 13:30 – 14:30
Thursday, 23rd November: 10:00 AM – 11:00 PM
Agenda:
Gain insights into the transition from physical to virtual
Email Security appliances.
Learn about use cases for email security integrations into
your wider security infrastructure
Learn about the future roadmap for Cisco Secure Email.
Engage in Q&A sessions with our experts.
Location:
A Webex link to join the meeting will be sent after you register
Presenter:
Bradley Anstis – Bradley is an email specialist looking after Cisco's Email Security business development for Cisco in APAC. Bradley has architected and implemented gateways and other security solutions for government over his 20+ years working in this space.